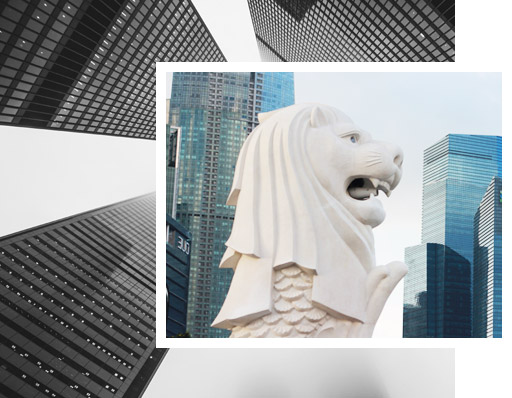 Credit Research
Lucror Analytics is a trusted voice and reliable research partner for professional investors in the complex high yield markets. Unbiased and methodical single-name credit research is at the core of our credit research service. We steer clear of conflicts of interest, and focus exclusively on providing institutional investors with unbiased, well-researched and actionable investment analysis.
Lucror's state-of-the-art online platform combines our extensive research database with analytical tools to offer valuable insights into credits within our comprehensive coverage universe.
Read more
ESG
Spurred by sustainability concerns and regulatory initiatives aimed at institutionalizing effective ESG practices in the financial industry, ESG has become a key consideration in the credit investment process of asset managers. Lucror's integrated approach considers ESG in concert with fundamental credit analysis and offers bond investors a distinct advantage in identifying risks and opportunities through ESG.
Read more
ESG
Lucror leverages its deep single-name and industry expertise to evaluate the ESG profiles of companies across six key criteria: (a) weighted E,S,G pillars, (b) controversies, (c) disclosure, (d) impact on credit, and (e) ESG momentum. Lucror's ESG approach combines a sophisticated, data-driven framework with qualitative analysis by sector specialists to offer robust and consistent ESG assessments through a refined materiality lens.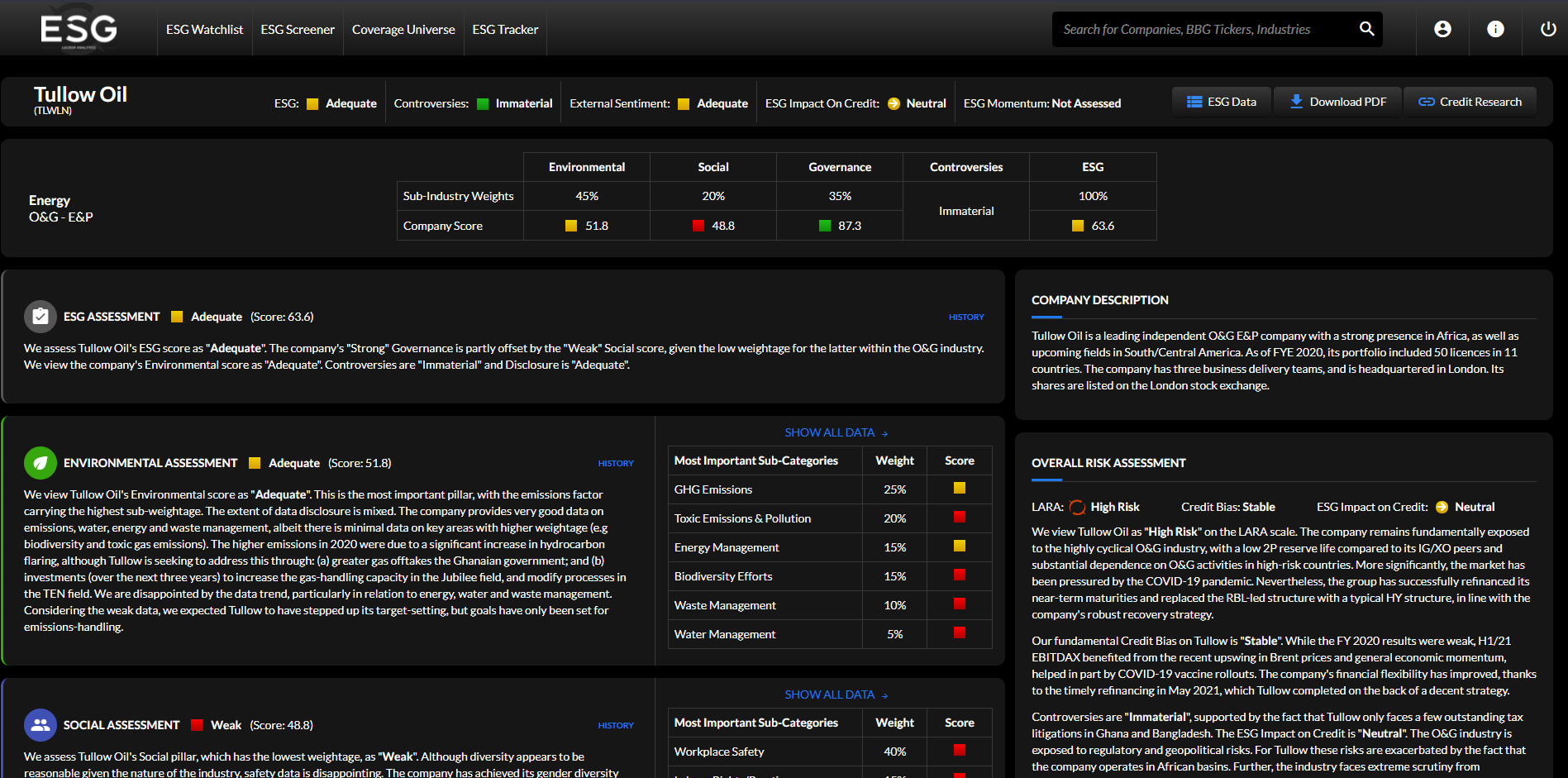 Coverage Universe
Our coverage universe is attuned to market developments and client feedback. It consists of actively traded European, Asian and Latin American issuers, including credits from the iTraxx X-Over, Bloomberg EU HY Index, JP Morgan Asia Credit Index, Bloomberg Barclays Emerging Markets Index and the Barclays Global HY Index.
Read more